What's NOT Covered On a Standard Homeowners Insurance Policy?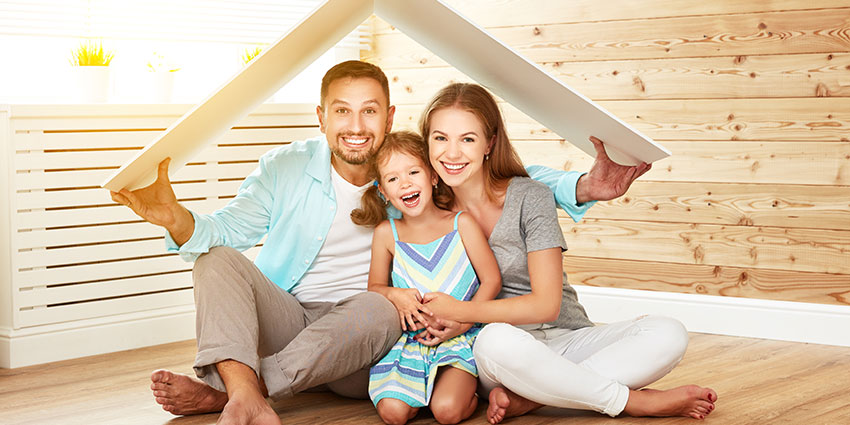 The standard homeowners insurance policy, also known as an HO-3, covers your home for multiple perils, but there are some important exclusions. Knowing what's covered and what isn't can save you a lot of money and heartache down the line.
Earthquake and water damage
In most states, earthquakes, sinkholes, and other earth movements are not covered by your standard policy. Earthquake insurance can be purchased as an endorsement (an addendum) for an additional fee in all states except California. Flood insurance, which also includes mudflow, must be purchased as a separate policy and is available only through the government-run National Flood Insurance Program.
Other types of water damage are also excluded. If you have overflows or backups from your sump pump, sewer system or drains, your standard policy will not cover the damage. Coverage may be available, however, by adding a separate endorsement.
Maintenance issues
Taking proper care of your home can keep you from having to pay for costly repairs your homeowners insurance won't cover.
Many things that aren't covered under your standard policy typically result from neglect and a failure to properly maintain the property. Termites and insect damage, bird or rodent damage, rust, rot, mold, and general wear and tear are not covered. Damage caused by smog or smoke from industrial or agricultural operations is also not covered.
If something is poorly made or has a hidden defect, this is generally excluded and won't be covered. The same applies to any mechanical breakdown.
Additionally, if your home should suffer a power outage, things like food spoilage are not covered under a standard policy.
Other exclusions
While it's not something anyone wants to contemplate, damage caused by war or nuclear hazard is not covered by your homeowners insurance. Expenses incurred due to identity theft are also not included, but you can purchase this coverage as an endorsement.
If you own a watercraft, your policy will typically provide up to $1,000 of coverage if it's stolen from your home, but will not cover theft from another location. Additionally, most policies will provide liability coverage for crafts with less than 25 horsepower.
Minimal coverage
Minimal coverage is provided for the following:
Valuable property - firearms, furs, watches, silverware, and gold. A standard policy provides $1,000 for theft of jewelry.
Replacement cost - Most policies use an actual cash-value basis to determine the settlement amount of any lost or damaged items, which takes into consideration depreciation. A replacement cost endorsement can be added to a policy, which will pay claims based on the cost to replace certain lost items without factoring in depreciation.
Higher liability and medical payments - Liability for the medical expenses of third parties and legal bills for defense against claims can be astronomical. Increasing your liability policy limits can protect your financial future.
For additional coverage, endorsements can be added to your policy.
---
This information is provided for your convenience and is not intended as insurance advice. The views, opinions, and advice expressed in this article do not represent those of Homesite Group Incorporated. Please consult your insurance carrier or agent for information regarding your policy or coverages.