Renters Insurance 101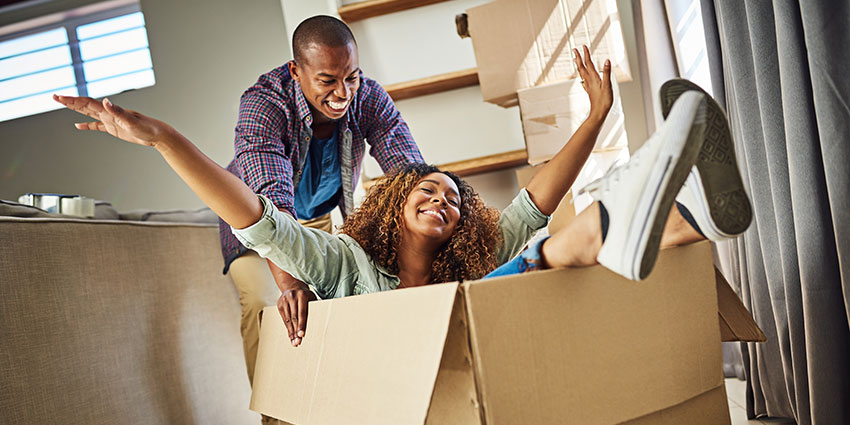 You did it – you've moved into your first apartment off-campus and there's plenty of excitement with new classes, friends, and a sense of independence. With everything going on though, there may be one oversight that deserves a better look.
Ensuring that you have renters insurance protection for your new place is critical to both your peace of mind and your ability to recover from a covered loss. The major factor to consider is, of course, the value of your belongings. Most people don't realize how much money is tied up in their possessions until it's necessary to replace them. Start by taking an inventory of everything you own. Include the big items like sofas, televisions, and laptop computers, as well as the little things like pots and pans, clothes and even cosmetics.
Next, try to determine how much each item is worth now, and what it would cost to replace it with a comparable item. Create a list of every item and include these values next to each item. Finally, add it all up to estimate your personal property coverage needs.
As added protection, take photos or videos of everything and store them along with a copy of your inventory in a safe place, like a safe deposit box. This will be invaluable if you ever need to file a claim.
When purchasing renters insurance, you will need to choose either replacement cost value (RCV) or actual cash value (ACV) coverage. When you purchase replacement cost value, you can replace stolen or destroyed personal property with items of like kind and quality without deduction for depreciation. With actual cash value coverage, property in a covered loss will be computed by subtracting depreciation from replacement cost.
Determine if the coverage limits for liability and medical expenses are sufficient for your lifestyle. If you entertain a lot, you may want additional coverage. Large parties increase the likelihood of an injured guest. Finally, remember that certain risks, like earthquake and flood, may be excluded from the basic renters insurance policy but are available for purchase.
Take a few minutes to get a free no obligation renters insurance quote from Homesite and see just how affordable it may be.
---
This information is provided for your convenience and is not intended as insurance advice. The views, opinions, and advice expressed in this article do not represent those of Homesite Group Incorporated. Please consult your insurance carrier or agent for information regarding your policy or coverages.