Can Renters Insurance Provide Me Peace of Mind?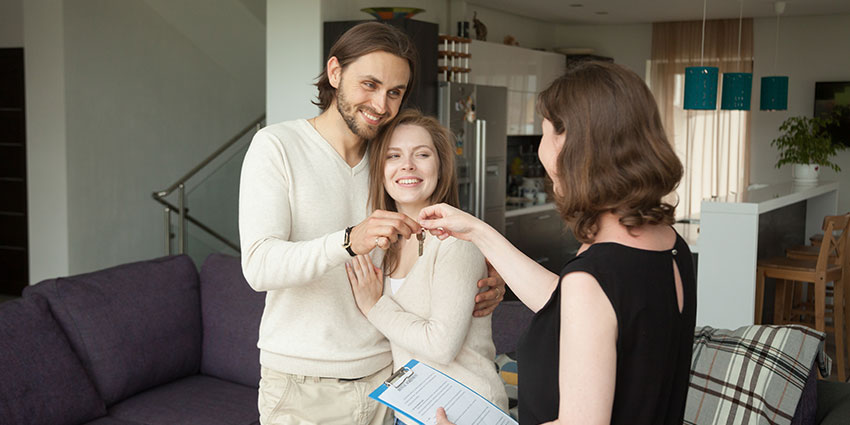 If you are a renter, whether in an apartment, a condo or a house, consider the value of adding renters insurance to your budget. With a renters policy, you may reduce your stress about the unknown and your risk in case of a covered catastrophic event.
How does renters insurance provide peace of mind, and why is it worth the expense?
Just about everyone today has expensive electronics and other valuables. Have you ever taken a tally of what it would cost if you suddenly had to replace everything you own? When you have calculated that sure-to-be-surprising amount, ask yourself how much you can invest each month to pay an insurance premium to get the sense of peace you deserve as a renter.
Having renters insurance can mean the difference between quickly landing on your feet, should your belongings be destroyed or damaged, or dealing with a ton of stress. Depending upon the conditions of your specific policy, renters insurance will pay to repair or replace stolen, damaged or destroyed personal property.
With renters insurance, you are protected from conditions including severe weather events such as lightening, windstorms, hail, smoke, ice, snow or sleet; electrical surges; and some water-related damages from home utilities. Let's not forget damage from falling objects, glass, aircraft, vehicles, and explosions.
Have you ever thought about what would happen if for any reason your rental should become unlivable? With a renters policy, "additional living expenses" are covered if you are forced to find temporary lodging.
A renters insurance policy may also protect you if a visitor falls and is injured in your home. If a lawsuit is filed against you, you could be held liable for thousands of dollars in damages and medical bills. Most policies will provide for this type of liability coverage up to a specified limit.
Accidents happen every day. Remember that pot of potatoes that boiled over on your stove last week? Suppose that incident had turned into a small kitchen fire. Even if you were able to bring it under control with your fire extinguisher, there would be damages to the owner's property. Worse, if the fire were to spread into another apartment, the costs would rise and your responsibility increase. Renters insurance may provide financial help to cover some of the costs of your liability and, if necessary, even legal fees.
A certified insurance agent can get you the best policy for your situation if you present a complete list of all your valuable items. Take a few minutes to get a free no obligation renters insurance quote from Homesite and see just how affordable it can be.
---
This information is provided for your convenience and is not intended as insurance advice. The views, opinions, and advice expressed in this article do not represent those of Homesite Group Incorporated. Please consult your insurance carrier or agent for information regarding your policy or coverages.