Identity theft protection
Covers up to $15,000 of expenses you incur as a direct result of identity theft.



Personal injury protection
Protects you against claims of libel, slander, and invasion of privacy under your homeowners insurance policy.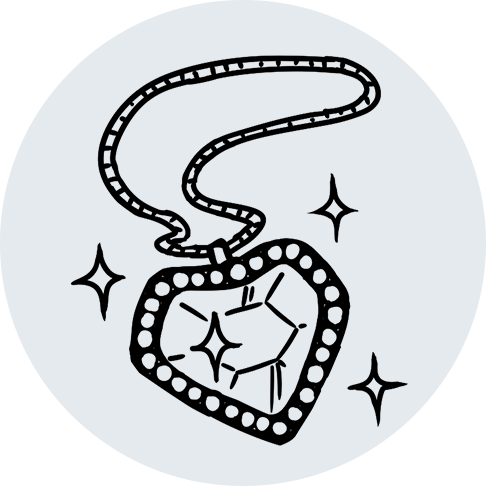 Coverage for special valuables
Offers open perils coverage for your valuable items such as jewelry, furs, cameras, musical instruments, silverware, fine arts, and golfer's equipment.

Extended coverage on your home
Provides additional coverage, up to 25% or 50% of your Dwelling Coverage, if the amount to replace your home exceeds the amount of coverage provided by your policy.