Protecting Your Home While You're Away on Vacation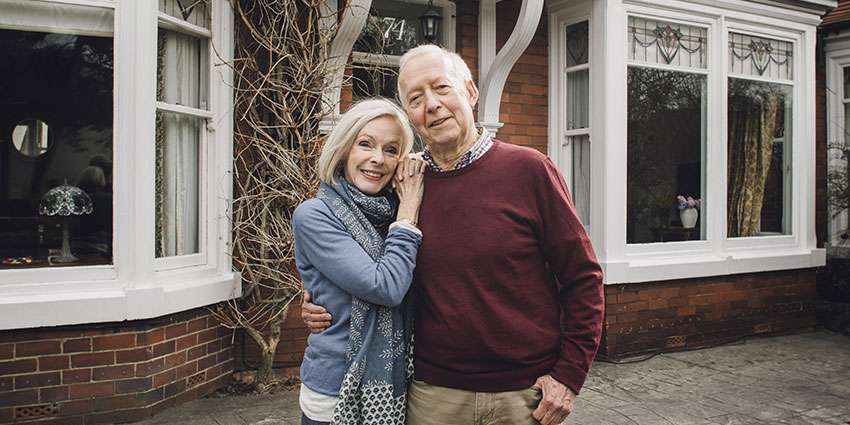 Whether you're going away for a weekend or a couple of weeks, it is important to make sure your home is safe while you're away. Follow these tips to protect your home and valuables when on vacation.
1. Notify Neighbors and Possibly Police
Ask a close neighbor or friend to stop by occasionally to check on your home. If you're especially nervous or new to the area, you can alert your local police department of travel dates so they can periodically check on your home as well.
2. Don't Over-Publicize Your Plans
While it can be very tempting to post every detail of your vacation plans on social media sites, keep in mind that you're also alerting potential criminals that your home will be vacant.
3. Use Locks and Alarms
Make sure all of your doors and windows are closed and locked. Set alarms and inform your alarm company that you will be away on vacation. Remove all outdoor spare keys, no matter how well you think they're hidden.
4. Conserve Efficiently
It's energy-efficient to set your thermostat to a lower temperature, but don't turn it down too low or off completely during the winter months because your pipes could freeze. Unplug small appliances and any other electronics that you won't be using while you're away to save electricity.
5. Protect Your Valuables
Make sure your valuables are securely locked up in a safe. Any cash, jewelry, or other valuable left out in the open is an easy target for thieves. It's also a good time to update your home inventory list. Take photographs of your belongings and include receipts if you have them. In unfortunate circumstances, this will help you figure out what's missing and will speed up the insurance process if you have to file a claim.
By following these quick and simple tips, you can go away and enjoy your vacation knowing your home is safe and secure.
Bon voyage!
---
This information is provided for your convenience and is not intended as insurance advice. The views, opinions, and advice expressed in this article do not represent those of Homesite Group Incorporated. Please consult your insurance carrier or agent for information regarding your policy or coverages.